Be a Part of RIMHCA
The more members we have, the stronger our voice. Join today. Becoming a part of RIMHCA adds to our strength, and adds to YOUR professional identity.
Join Now
News & Announcements
Making Online Therapy Work For You Are you still "on the fence" when it comes to integrating Online Therapy into your private practice?  Although the topic itself can be somewhat controversial (from a theoretical perspective), just ...
Here's Where You'll Find Your Ideal Clients! When I'm coaching counselors on how to build successful private practices, the number one question I hear is:  "Where/How will I find enough clients?"  The fear of hanging out your ...
Resource of the month: May Selling the Couch For me, starting a private practice was nerve wracking and scary. I listened to these podcasts for the first time while I was painting my newly rented office space. Melvin's ...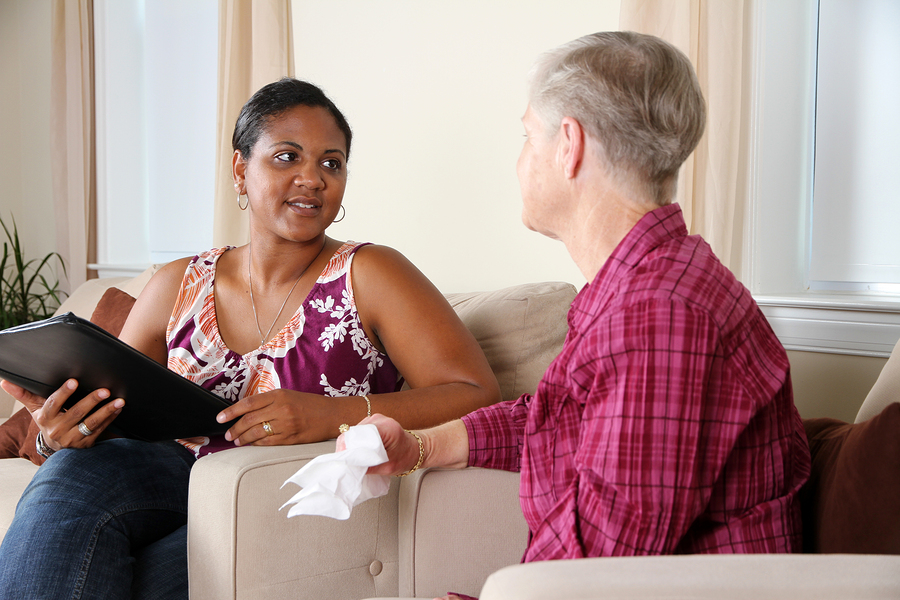 Other News
The healthcare industry is changing the world of mental health rapidly. AMHCA 2015 addresses the challenges and opportunities you will be facing in the new world.
Upcoming AMHCA Webinars
A Letter from our President
Thank you for visiting the Rhode Island Mental Health Counselors Association (RIMHCA) website! I invite you to get involved. With your membership, we can do even more to enhance our profession in RI and the quality of the services that we deliver.
Continuing Education
RIMHCA offers high-quality continuing education to members and non-members. All our workshops are facilitated by the leading counselors, counselor educators, lecturers, and authors in our field. These continuing education workshops offer CEU's that qualify to meet the continuing education requirements by the state of Rhode Island.