Please bear with us as our website is currently under construction!
Be a Part of RIMHCA
The more members we have, the stronger our voice. Join today. Becoming a part of RIMHCA adds to our strength, and adds to YOUR professional identity.
Join Now
Click
here
to see the latest press release from AMHCA regarding licensure portability; as of 8/20/2015
Our national association, American Mental Health Counselors Association, (AMHCA) is looking for input from members in regards to this national legislation. They are hoping to get a sense of the membership's response and then to formulate a position that best represents our opinion.
They have outlined the essential elements of the legislation as well as the pros and cons of the different options.
Please take the time to review the attached and send your comments to AMHCA at the email address noted on the press release.
President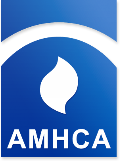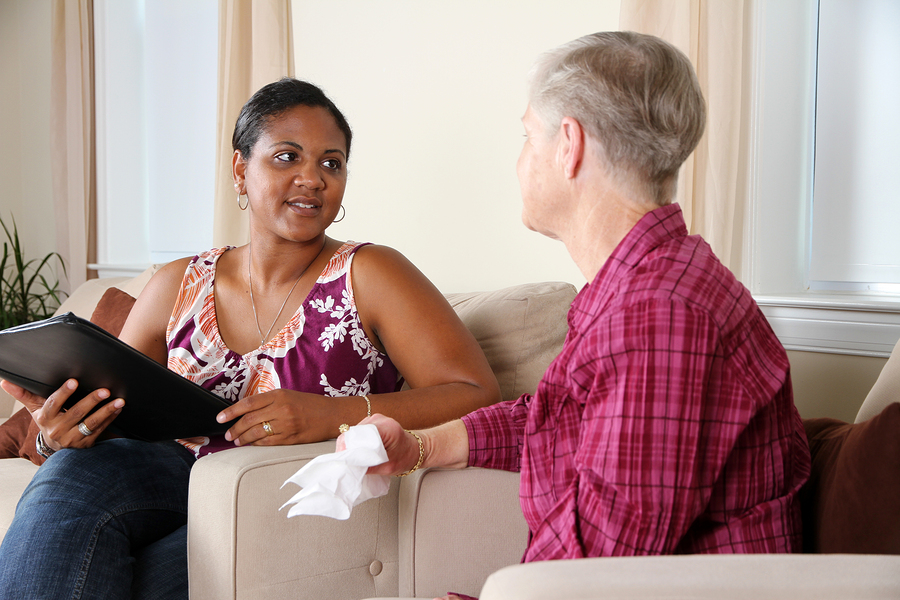 Other News
The healthcare industry is changing the world of mental health rapidly. AMHCA 2015 addresses the challenges and opportunities you will be facing in the new world.
Upcoming AMHCA Webinars
A Letter from our President
Thank you for visiting the Rhode Island Mental Health Counselors Association (RIMHCA) website! I invite you to get involved. With your membership, we can do even more to enhance our profession in RI and the quality of the services that we deliver.
Continuing Education
RIMHCA offers high-quality continuing education to members and non-members. All our workshops are facilitated by the leading counselors, counselor educators, lecturers, and authors in our field. These continuing education workshops offer CEU's that qualify to meet the continuing education requirements by the state of Rhode Island.